As subscribed readers and regular visitors know, I've been doing a great deal of research into the fluoride controversy, especially the controversy surrounding water fluoridation and where the fluoride added to water supplies actually comes from. Public awareness about fluoride in municipal water supplies, fluoride in bottled water etc is rapidly growing. That's a very good thing.
When I research a topic, I spend alot of time digging deep into the subject, sometimes to the point of obsession. I make no apologies for doing whatever I can to help bring greater awareness to the fluoride debate, and the sooner every average citizen like myself decides to spend some time learning about water fluoridation and where the fluoride comes from, the better.

Where does fluoride come from that is added to your drinking water supplies?
When was the last time you went to your local city website and pulled up the Water Quality Report and took a good long look at what that report shows? What water contaminants, naturally occurring or otherwise, does the water quality report show? What chemicals, various additives and potential health hazards does your local city water contain, and what is the city water department doing about it? If your source of water is mainly well water, how often do you have the water quality tested for contaminants?
Reading and researching water fluoridation, or fluoride in general, isn't about fear-mongering or conspiracy theories, as is so often discussed. What does science, chemistry etc say about the fluoride added to drinking water supplies? Where does the fluoride come from? What is the fluoride compounds made of? What does your city Water Quality Report say about where the fluoride comes from that is added to your water that you use to drink, cook with, make your morning coffee with, shower or bathe in?
I don't know about you, but I wanted to know where fluoride comes from that is added to city water supplies, particularly fluoride in water in local cities within Texas. I went to several Texas city websites to pull up and read the water quality report to see what, if anything, would be said about fluoride in water. The Texas city websites that I checked include Dallas, Plano, Richardson, Carrollton, Fort Worth, Addison, Rockwall, Garland, Rowlett, Allen and Frisco, to name a few. The results were quite revealing.
Professional Perspectives on Water Fluoridation Video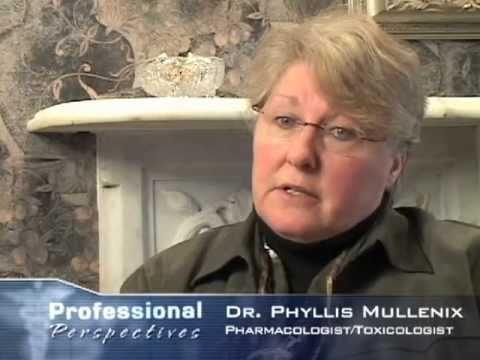 Having done a tremendous amount of research into the water fluoridation debate, it is easy to understand why so many cities, towns and communities in the U.S., including Austin Texas, are strongly opposed to water fluoridation and are fighting hard for the removal of fluoride from drinking water in their local areas.
More than 250 cities in the U.S. alone have already banned fluoride from being added to their water, and more communities are getting into the fight to have fluoride removed from their water. Public awareness about the dangers of fluoride and water fluoridation is rapidly growing – have you begun researching the fluoride controversy yet?
Removing fluoride from drinking water supplies at local city levels is a tough fight for sure, especially considering how adamant fluoridation proponents, doctors and dental professionals are on the issue of water fluoridation. Removing fluoride from your own drinking water requires water filters that include fluoride filters, such as reverse osmosis water filters that come with special filters to remove the fluoride.
Water Quality Reports on Water Fluoridation in Texas Cities
Regardless of where you live, within the U.S. or Canada or elsewhere, take the time to do some research into WHY water fluoridation is so controversial. Why are so many people, private citizens, doctors, dentists, chemists, scientists etc so opposed to fluoride in water? The fluoride used to fluoridate water supplies is NOT the "naturally occurring" fluoride most have been lead to believe. It's time for you to take a good hard look into the controversy about fluoride and water fluoridation. You'll be amazed at the scientific and chemical evidence that supports ending water fluoridation, and you won't look at your water supplies the same way ever again.